Developing international competence. Long-term. Sustainable. Innovative.
What we do
We offer Blended Learning solutions to develop your leadership, communication, intercultural and trainer competence. We combine live face-to-face and live online training, coaching, consulting and international workshops with innovative, blended learning instruments to support the sustainable development of your international teams, your leaders and your business.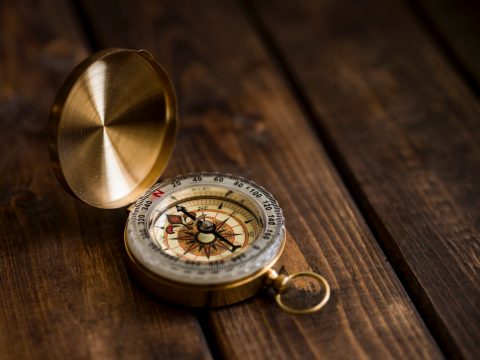 Our mission – We Help You Grow
The assist international HR team consists of experienced, professional business trainers, facilitators, coaches and consultants. We strive to help your international growth with customised international Human Resource solutions. Our contribution to the sustainable success of your Global Business. 
Competence development with Blended Learning.
SmILe: Smart Mobile International Learning
SmILe is our unique Blended Learning concept. We complement our live face-to-face training and live online training with innovative learning formats to optimise the learning efficiency and sustainability of training content and competence. Prepare for your training and refresh your skills on smartphone, tablet or PC!
IBT/M – our Intercultural Business Trainer/Moderator programme
The intercultural Business Trainer/Moderator programme (IBT/M) now Blended Live Online is regarded as Europe's favourite, most demanding and renowned intercultural train-the-trainer and facilitator course. This programme consists of a unique concept with 11 Live Online training days and 3 face-to-face training days,  blended learning and project assignments. The IBT/M progamme is designed for you if you desire to become an outstanding trainer and facilitator in the intercultural sector.