Where opposites meet, there is more than the sum of individual experiences, attitudes and procedures: there is cultural synergy.
What can you expect from our Intercultural Communication and Cooperation training?
The focus of the training is:
Cultural Awareness: increasing your sensitivity when dealing with other cultures.

Understanding intercultural value systems and orientation systems.

Managing stumbling blocks in intercultural communication

Managing stumbling blocks in intercultural communication

Strategies for handling conflict in a cross-cultural context.

Do's & don'ts when dealing with your target cultures

Communication and listening styles in different cultures.

Working in cross-cultural virtual teams.

Long distance trust-building: developing trust in an international, virtual team

Delegating and discipline in cross-border teams
Hinzugefügt: [/vc_column_text]
[/vc_column]
[/vc_row]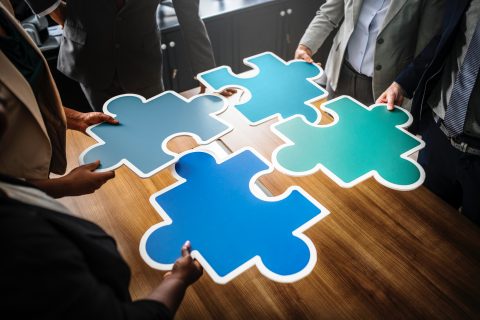 How do we train?
This training is only available as an in-house event for companies
The duration of the face-to-face training is designed to meet your needs, your participants' learning objectives and the size of the group.
To optimise the effectiveness of the learning process we offer optional Blended Learning elements from our assist Virtual Campus.
Please contact us for further information.