An international team without conflicts is a utopia. Working in an intercultural team leads quite naturally to culture-related problems. We show you how to avoid and resolve culture-based friction and conflicts.
What can you expect from our Intercultural Conflict Management training?                                 
Due to your work in an international organisation, you have to deal with people from different cultures. This leads to a significant need for background knowledge and skills required to handle the difficulties which arise daily in an intercultural environment. In this training course you will learn how to work together with counterparts from other cultures constructively and culturally appropriately.
The focus of the training is: 
Different, culture-related perceptions of conflict across cultures

Recognising conflict potential through differences in verbal and non-verbal communication

Culture-based willingness to address conflict

Different handling of content and relationship level conflicts in intercultural comparison

Hierarchy as a potential cause of conflict in international business contexts

Uncertainty avoidance and uncertainty tolerance as culturally-relevant needs

Unifying WIN-WIN strategies in cultural differences

Intercultural mediation as leadership tool.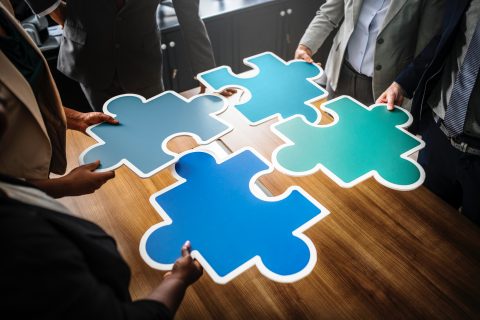 How do we train?
This training is only available as an in-house event for companies
Select from 5 different training languages: German, English, Italian, French and Spanish.
The duration of the face-to-face training is designed to meet your needs, your participants' learning objectives and the size of the group.
To optimise the effectiveness of the learning process we offer optional Blended Learning elements from our assist Virtual Campus. Please contact us for further information.
Our Podcast – Interculturality and open-mindedness: