Managers who combine leadership competence, project management and intercultural competence ensure a successful outcome for their international projects.
What can you expect from our project management training?
In this seminar you will learn how intercultural differences have a lasting effect on project working styles. You will gain an understanding of the skills you need when managing across cultures and will increase your intercultural awareness to give you a competitive advantage on the international market. 
The focus of the training is:
Managing international projects throughout the project life cycle

Leadership styles for different cultural value systems in intercultural project teams

Managing international teams across cultures

From Cost Estimation to Risk Analysis: effective tools for cross-cultural projects

Goal-setting, communication and feedback strategies in an international context

Successful cross-cultural employee motivation and integration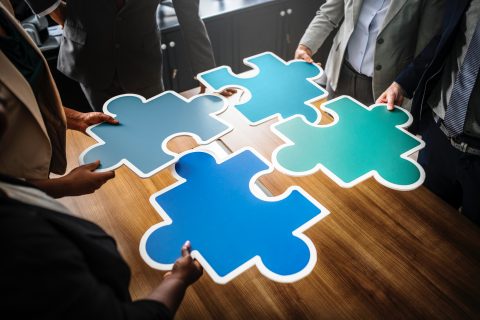 How do we train?
This training is only available as an in-house event for companies.
Select from 5 different training languages: German, English, Italian, French and Spanish.
The duration of the face-to-face training is designed to meet your needs, your participants' learning objectives and the size of the group.
To optimise the effectiveness of the learning process we offer optional Blended Learning elements from our assist Virtual Campus.
Please contact us for further information.