Develop your ability to prevent, recognise and resolve conflicts.
What can you expect from our Conflict training?
In this conflict training course you will have the opportunity to reflect on your own conflict behaviour and to consider new strategies for addressing and resolving conflicts effectively. You will discover how to regard conflict as an opportunity and how to diagnose conflicts in work situations. Furthermore you will discover how to unify your underlying interests with those of your conflict counterparts in order to achieve long-lasting WIN-WIN solutions.
The focus of the training is:
Recognising conflict in the early stages

Regarding conflict as an opportunity

Conflict escalation and de-escalation

Psychological aspects of conflicts

Your personal conflict style

Successful conflict prevention

Successful conflict resolution strategies

Recognising your own contribution to conflicts

Handling emotions and emotional outbursts

Achieving WIN-WIN solutions in conflicts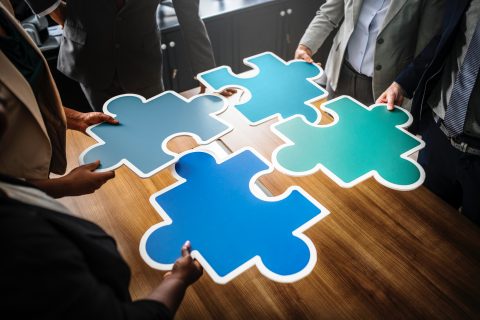 How do we train?
This training is only available as an in-house event for companies
Select from 5 different training languages: German, English, Italian, French and Spanish.
The duration of the face-to-face training is designed to meet your needs, your participants' learning objectives and the size of the group.
To optimise the effectiveness of the learning process we offer optional Blended Learning elements from our assist Virtual Campus. 
Please contact us for further information.
Our Educast – Conflict Management: