Improve your impact when delivering professional business presentations!
What can you expect from our Presentation training?                                              
This intensive training course enables you to become more aware of your strengths in presenting and to develop these further. You will gain practical experience and develop confidence, at the same time discovering and trying out new professional ways to enthuse your audience. By using intensive video feedback you will learn to communicate authentically, with confidence and in a presentation style appropriate to (culturally) different audiences.
The focus of the training is:
Developing your own individual presentation style

Gaining confidence and routine when presenting

Impact through voice and style of language

Structuring presentations effectively

Presenting with intercultural competence

Handling difficult presentation situations

Presenting to an international audience.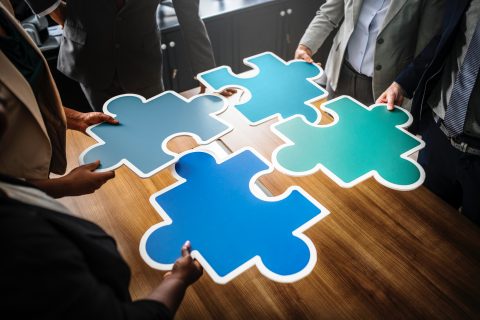 How do we train?
This training is only available as an in-house event for companies
Select from 5 different training languages: German, English, Italian, French and Spanish.
The duration of the face-to-face training is designed to meet your needs, your participants' learning objectives and the size of the group.
To optimise the effectiveness of the learning process we offer optional Blended Learning elements from our assist Virtual Campus. 
Please contact us for further information.
Our Educast - Effective openers for presentation and training: