Successful international marketing requires intercultural competence.
What can you expect from our international marketing training?
If you would like to market your products and services internationally, you need intercultural knowledge. With related knowledge of cultural differences, you can increase your global business success.
The focus of the training is:
Which sustainable marketing strategies are most useful for your business?

Adaptation of country and culture-specific values, language, educational level and psychocultural influences.

Successful market entry: what should you take into account?

How can you differentiate yourself from your competitors?

Important and effective adjustments to international target market.

How will you implement your international marketing strategy systematically?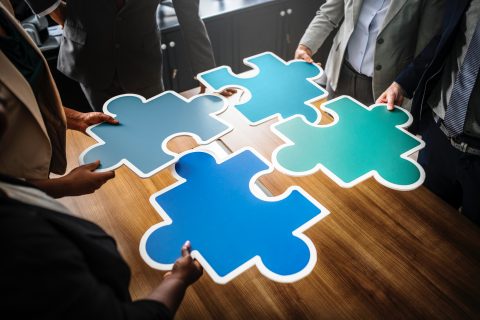 How do we train?
This training is only available as an in-house event for companies.
Select from 5 different training languages: German, English, Italian, French and Spanish.
The duration of the face-to-face training is designed to meet your needs, your participants' learning objectives and the size of the group.
To optimise the effectiveness of the learning process we offer optional Blended Learning elements from our assist Virtual Campus.
Please contact us for further information.