Develop your skills in leading groups in international meetings and workshops to successful outcomes.
What can you expect from our Moderation training?
Meetings need efficient structures. Long, drawn-out and non-committal get-togethers, in which time limits are exceeded, rivalries are exchanged or the general overview is lost – all these things become a thing of the past with professional meeting moderation. In this moderation training course you will learn how to motivate your meeting and workshop participants and improve performance by applying appropriate moderation techniques.
The focus of the training is:
The moderation cycle

Preparation of a moderation session

Goal of a moderation session

Effective execution of a moderation session

Moderation of multicultural meetings

Requirements and tasks of a moderator

Moderation tools and their successful application

Making diverging opinions visible and bringing them together

How to handle interruption, cross-cultural conflicts and crisis in a workshop

Successful closure of a workshop and how to reach sustainable results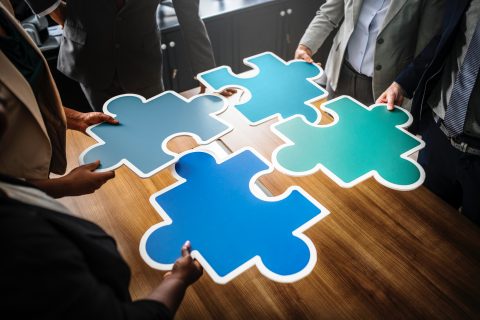 How do we train?
This training is only available as an in-house event for companies
Select from 5 different training languages: German, English, Italian, French and Spanish.
The duration of the face-to-face training is designed to meet your needs, your participants' learning objectives and the size of the group.
To optimise the effectiveness of the learning process we offer optional Blended Learning elements from our assist Virtual Campus.
Please contact us for further information.
Our Podcast – Why workshops sometimes fail: