Unifying project management with intercultural competence over distance helps you managethe challenges that arise when working in intercultural remote agile teams.
What can you expect from our agile intercultural project management training?
In this training you will discover how cultural differences and remote teamwork impact agile project management. You will develop the skills you need to lead an international agile project team.
The focus of the training is:
How to actively build trust in virtual, intercultural agile teams

How to flexibly adapt your communication style to your partners – across cultures, on all communication channels.

How to conduct typical agile meetings (daily, retrospective, planning) remotely and across cultures by using suitable concepts and tools.

How to implement the principles of agile teamwork in international and virtual contexts.

How to develop an intercultural remote agile team.

Kick-Off-Meetings for virtual intercultural agile teams.

Agile planning, estimating, evaluating.- Guidelines und Tools for virtual agile Processes

Successful Intercultural communication: Feedback, risks, impediments and bad news in daily project business

Dimensions of cultural differences in virtual agile teamwork.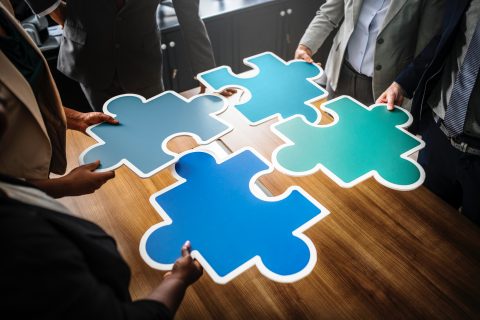 How do we train?
This training is only available as an in-house event for companies. Select from 5 different training languages: German, English, Italian, French and Spanish.
The duration of the face-to-face training is designed to meet your needs, your participants' learning objectives and the size of the group.
To optimise the effectiveness of the learning process we offer optional Blended Learning elements from our assist Virtual Campus.
Please contact us for further information.
Gary Thomas about agile project management and interculturality