Discover how you can help your team members and co-workers use their personal resources to develop their own solutions.
What can you expect from our Manager as a Coach training?
Coaching in your daily leadership business means the application of specific question and dialogue techniques to lead those who work for you to their own solutions for their business challenges. This enables your co-workers and team members to continually develop their skills and potential. In this training course you will discover how to ensure consistent staff competence development to lessen your managerial burden. You will practice how to manage a coaching process and implement this into your leadership context.
The focus of the training is:
The fundamental principles of professional coaching.

ABC – Attitude Basics of the Coach

The professional Manager as a Coach process

Structuring coaching sessions with appropriate models

Managing  solution-oriented coaching dialogues

Applying special coaching question techniques

Recognising and addressing restrictive thought patterns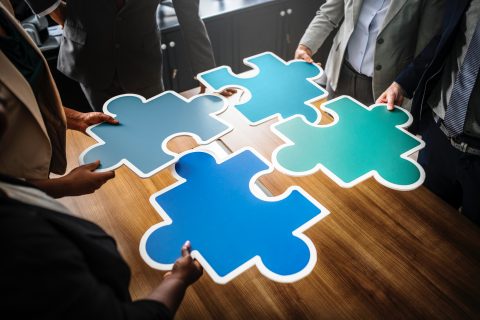 How do we train?
This training is only available as an in-house event for companies
Select from 5 different training languages: German, English, Italian, French and Spanish.
The duration of the face-to-face training is designed to meet your needs, your participants' learning objectives and the size of the group.
To optimise the effectiveness of the learning process we offer optional Blended Learning elements from our assist Virtual Campus.
Please contact us for further information.
Our Educasts on this theme: