Unconscious Bias. It's not you.  It's your brain!
What can you expect from our training Unconscious Bias?
In this training course you will learn how implicit, unconscious bias influences our daily business. You will discover how our brain often tends to make wrong decisions. After this training, you will be able to identify your own prejudices, bias and "blind spots" in your perception. Furthermore, you will develop strategies to improve how you deal with unconscious bias in yourself and others.
The focus of the training is:
Self-motivation and employee motivation

What is Unconscious Bias and why is it important?

How does Unconscious Bias happen?

Which implicit prejudgements influence our daily business?

How does Unconscious Bais influence my decisions?

What can I do to make better decisions?

Which strategies are helpful to deal with Unconscious Bias when dealing with individuals, groups, teams and organisations?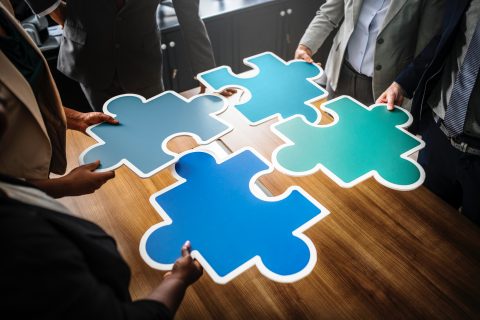 How do we train?
This training is only available as an in-house event for companies. Select from 5 different training languages: German, English, Italian, French and Spanish.
The duration of the face-to-face training is designed to meet your needs, your participants' learning objectives and the size of the group.
To optimise the effectiveness of the learning process we offer optional Blended Learning elements from our assist Virtual Campus.
Please contact us for further information.