Learn practical project management skills – we prepare you for your project implementation.
What can you expect from our Project Management Skills training?
In this practical training course, you will learn how to successfully plan, start, control and complete projects and how to also manage intercultural project teams. We offer project management for different levels – from beginners to advanced. As well as the application of tools and instruments, we examine the key factors which are essential for your project success.
The focus of our training is:
Fundamentals of project management

Practical project management tools

Methods for effective project planning

Tools and methods for effective multi-project management

Project management Best Practice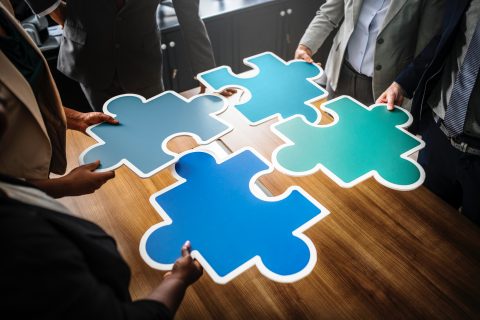 How do we train?
This training is only available as an in-house event for companies
Select from 5 different training languages: German, English, Italian, French and Spanish.
The duration of the face-to-face training is designed to meet your needs, your participants' learning objectives and the size of the group.
To optimise the effectiveness of the learning process we offer optional Blended Learning elements from our assist Virtual Campus.
Please contact us for further information.