Learn how to motivate and develop performance by making clear observations and accurate suggestions for improvement.
What can you expect from our Feedback and Motivation training?
In this training course you will learn how to give feedback in a way that allows team members to benefit most from it. You will become acquainted with the ingredients required so that feedback that reaches its recipient. In practical exercises and role plays you will have the opportunity to train how to solve even tricky feedback situations. Furthermore, you will look into cultural impacts on giving and receiving feedback. There will also be room for reflecting on the relationships you have with the members of your team and for discussing your own feedback cases.
The focus of the training is:
Our feedback culture

Preconditions for successful feedback: trusting relationships in my team

Ingredients for helpful feedback

The art of describing observations

I-messages and You-messages

Feedback and emotions

How to motivate team members

Customers, managers, colleagues: how to give feedback upwards, outwards and sideways

How to handle difficult feedback situations

How to receive feedback in a professional way

Cultural impact on feedback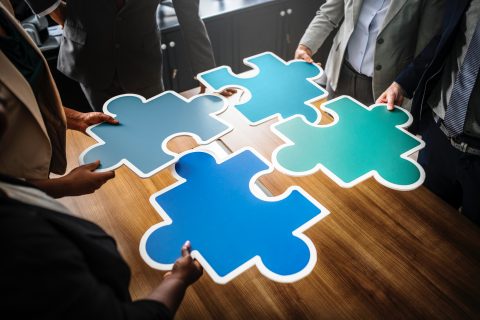 How do we train?
This training is only available as an in-house event for companies.
Select from 5 different training languages: German, English, Italian, French and Spanish.
The duration of the face-to-face training is designed to meet your needs, your participants' learning objectives and the size of the group.
To optimise the effectiveness of the learning process we offer optional Blended Learning elements from our assist Virtual Campus.
Please contact us for further information.
Our Educast – Giving and receiving feedback:
Our Podcast – Why feedback often doesn't work: