Develop your authentic sales strategy to become a Top Sales Performer.
What can you expect from our Sales training?
The focus of this sales training course is on the development of customer-oriented argumentation. You will learn how to ascertain customer needs to optimise your proposals and sales strategy. We consider how to maintain and develop existing customers and how to win new customers.
You will practice the skill of handling customer concerns and objections and tricky sales situations. You will receive the opportunity to directly apply the tools you learn, enabling you to improve your sales skills and to increase your flexibility in the customer process, ensuring more success in your future sales.
The focus of this training is:
Successful customer communication

Developing your own sales strategy

Developing rapport with the customer – on the phone and face-to-face

Understanding the customer's situation

Working out and recognising customer needs

Handling customer objections

Managing price negotiations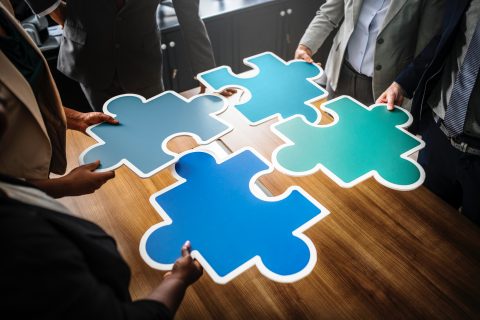 How do we train?
This training is only available as an in-house event for companies
Select from 5 different training languages: German, English, Italian, French and Spanish.
The duration of the face-to-face training is designed to meet your needs, your participants' learning objectives and the size of the group.
To optimise the effectiveness of the learning process we offer optional Blended Learning elements from our assist Virtual Campus.
Please contact us for further information.