Develop your authentic strategy to convince others effectively

What can you expect from our Getting Buy In training?
The focus of the Getting Buy In training course is on the development of recipient-oriented, fact-based as well as relationship level argumentation. You will learn how to understand your counterpart thoroughly, how to build trusting relationships as a foundation for convincing and how to structure your argumentation effectively. You will learn how to analyse your key stakeholders to fine-tune your argumentation and motivation by applying practical, helpful models and approaches. 
The focus of this training is:
Communication on the content and the relationship level

Empathetic listening

Creating understanding through questions

Trust building

Identifying & analyzing your key stakeholders

Fact-based argumentation I: The Pyramid Principle

Fact-based argumentation II: Argumentation ladder

Fact-based argumentation III: Why? What? How? Now?

Relationship-level argumentation I: Powertalking

Relationship-level argumentation II: Influencing

Principles of effective motivation

Addressing perception channels appropriately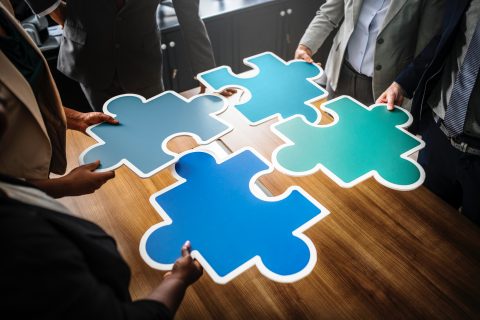 How do we train?
This training is only available as an in-house event for companies
Select from 5 different training languages: German, English, Italian, French and Spanish.
The duration of the face-to-face training is designed to meet your needs, your participants' learning objectives and the size of the group.
To optimise the effectiveness of the learning process we offer optional Blended Learning elements from our assist Virtual Campus.
Please contact us for further information.