Optimising your ability to self-manage enables you to manage the tough demands of your business day.
What can you expect from our Self-management training?
In this time and self-management training course you will increase your awareness of your strengths and how to optimise your ability to self-manage. You will analyse your own time management and develop new, authentic success strategies for your work.
The focus of the training is:
Characteristics of successful self-managers

Recognising your own personal drivers

Principles of effective time and work organisation

Pros and cons of your personal working style

Unifying different goals

Recharging your own batteries

Recognising and managing your personal time thieves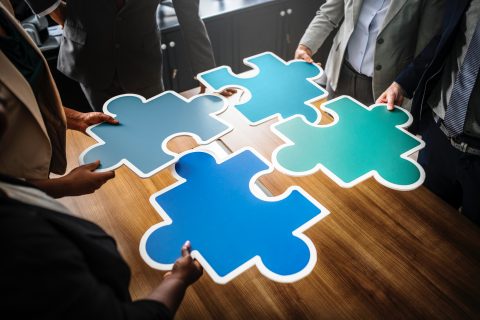 How do we train?
This training is only available as an in-house event for companies
Select from 5 different training languages: German, English, Italian, French and Spanish.
The duration of the face-to-face training is designed to meet your needs, your participants' learning objectives and the size of the group.
To optimise the effectiveness of the learning process we offer optional Blended Learning elements from our assist Virtual Campus.
Please contact us for further information.
Our Educast