Combining sales competence with intercultural competence for trade fair success.
What can you expect from our training on preparing an Intercultural Trade Fair?
In order to stand out at a trade fair, a good product or attractive stand is simply not enough. With an ever-growing number of international visitors it is essential to be aware of cultural differences at trade fairs. In order to create interest for your product or service among international visitors, you will need to adapt to different communication styles.
In this training course you will learn how to attract international trade fair visitors to your stand and how to adapt your communication style to different cultures.
The focus of the training is:
Understanding intercultural value systems and orientation systems.

Adaptation of country and culture specific values, language, educational level and psychocultural influences.

Effective communication with visitors with different cultural backgrounds

How can I draw the attention of international guests?

How to establish rapport with international guests

How to recognise concern and deal with difficult questions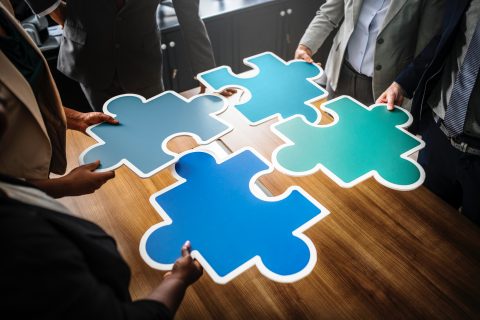 How do we train?
This training is only available as an in-house event for companies.
Select from 5 different training languages: German, English, Italian, French and Spanish.
The duration of the face-to-face training is designed to meet your needs, your participants' learning objectives and the size of the group.
To optimise the effectiveness of the learning process we offer optional Blended Learning elements from our assist Virtual Campus.
Please contact us for further information.