Those who lead in international environments know that intercultural leadership holds a unique challenge.
What can you expect from our Intercultural Leadership training?   

                            
In our leadership training you will discover how you, as an international leader, can lead your culturally diverse employees in situations that require a multicultural team approach where orientation and value systems are in conflict. You will learn how to avoid misunderstandings and develop a universal culture, a united team spirit. You will also experience ways to successfully integrate your foreign employees and how to establish good relationships with representatives from different cultures. Furthermore, you will learn how to become aware of your own business culture from the perspective of others, and thus avoid common pitfalls that can occur with cultural differences.
The focus of the training is:
Increasing your intercultural leadership competence for international work groups and teams

Intercultural Leadership: understanding cross-cultural orientation systems

Cultural awareness: gaining and demonstrating appreciation for other cultures

Intercultural management: situational leadership in an intercultural context

Delegating and discipline in a multicultural team

Cultural differences and their impact on your international leadership task

Intercultural teamwork and intercultural leadership: The do's & don't's concerning your relevant target cultures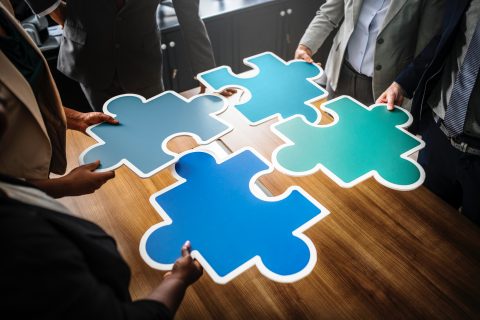 How do we train?
This training is only available as an in-house event for companies.
Select from 5 different training languages: German, English, Italian, French and Spanish.
The duration of the face-to-face training is designed to meet your needs, your participants' learning objectives and the size of the group.
To optimise the effectiveness of the learning process we offer optional Blended Learning elements from our assist Virtual Campus.
Please contact us for further information.
Our Podcast – Why culture is like a dance: