Welcome to Freelearning! 
Freelearning is a great opportunity to learn something new, and of course to get to know our exciting, interactive approach to Live Online Training.
Yes, freelearning contains what it says on the tin – it is absolutely free and without any obligation!
All you need to participate in our freelearning websessions is a computer with internet access. The freelearning websessions take place in zoom and last about one hour. All freelearning websessions take place in English.
Registration is easy! Just klick on the registration link under the title of the freelearning session.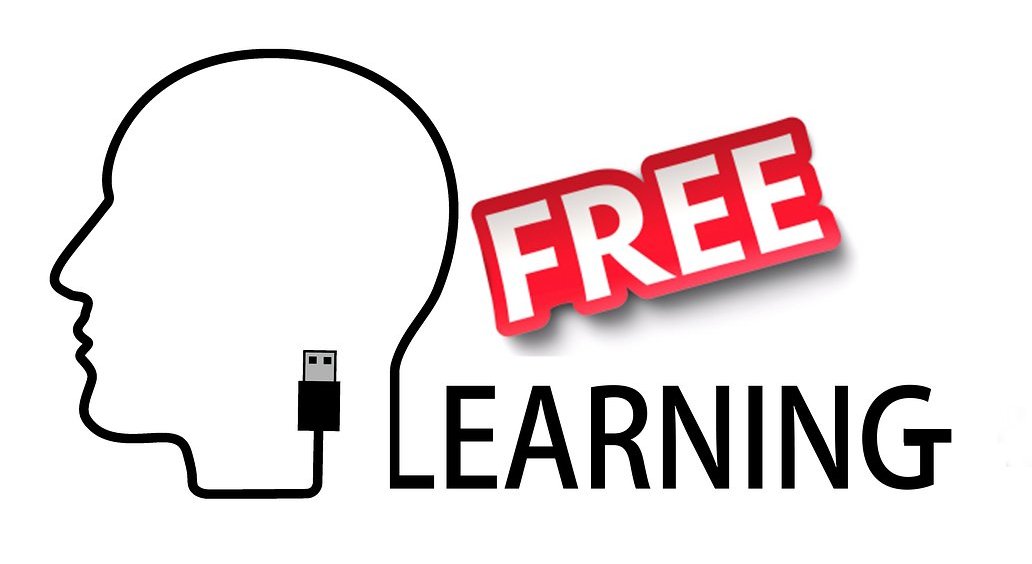 We have been offering our renowned freelearning websessions since 2016. We are proud to have delivered our highly-interactive and informative live online sessions regularly since then.
in 2022! Our new series with several Special Guests

12. September 2022 – 11.00 CET "delivered"
Trust and Trustworthiness with Gary Thomas
In this highly interactive online session we will be taking a look at how peope consciously and
unconsciously create trust as well as how you can strategically and consistently develop how you are
perceived as being trustworthy.
19. September 2022 – 11.00 CET "delivered"
Diversi-DARE; Diversophy's Conflict Communication Game with Bee Baumann
Gain an insight into this new conflict communication activity from the Diversophy series, co-created
between Bee Baumann and George Simons.
31. October 2022 – 11.00 CET
The anatomy of prejudice with Seyda Buurman-Kutsal
14. November 2022 – 11.00 CET
Bridging culture and personality with Linda de Wit
In this exciting session, Linda de Wit will be providing an insight into the impact and interconnection
of personality and cultural influences.
28. November 2022 – 11.00 CET
Linkedin Personal Branding & Content Marketing for Trainers and Coaches with Stephan Ruppert
Develop your understanding of how to establish your name and increase your personal brand
visibility in this insightful session with Stephan Ruppert.
12. December 2022 – 11.00 CET
Shifting Perspectives with Dr. Katharina Lefringhausen
How Majority Members' Acculturation Relates to Expectations of and Ideologies towards Immigrants over Time
How can integration of migration succeed? What does the majority need to do support integration?
Dr. Katharina Lefringhausen provides specific researched insights…