Welcome to Freelearning! 
Freelearning is a great opportunity to learn something new, and of course to get to know our exciting, interactive approach to Live Online Training.
Yes, freelearning contains what it says on the tin – it is absolutely free and without any obligation!
All you need to participate in our freelearning websessions is a computer with internet access. The freelearning websessions take place in zoom and last about one hour. All freelearning websessions take place in English.
Registration is easy! Just klick on the registration link under the title of the freelearning session.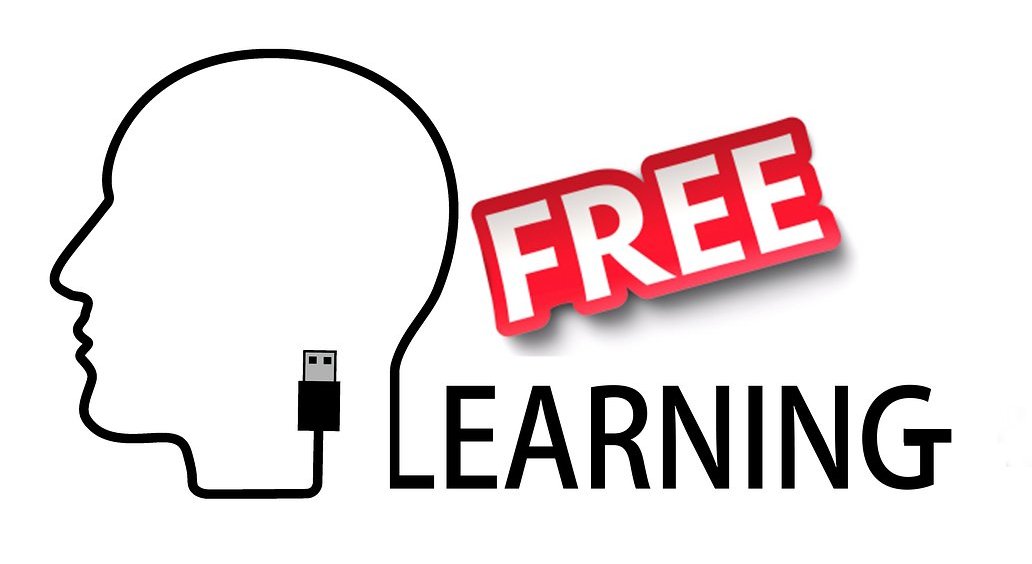 We have been offering our renowned freelearning websessions since 2016. We are proud to have delivered our highly-interactive and informative live online sessions regularly since then.
in autumn 2023! Our new series with Special Guest Stephan Ruppert and Gary Thomas

28.08.2023 – 11.00 CET *delivered* Unveiling the Magic: ChatGPT Demystified
04.09.2023 – 11.00 CET *delivered* 7 steps of training design 
11.09.2023 – 11.00 CET *delivered* The superpower of sensitivity for trainers 
25.09.2023 – 11.00 CET *delivered* When the wild wombat comes: Stage fright for trainers 
16.10.2023 – 11.00 CET *delivered* Structured argumentation. An insight into storylining
30.10.2023 – 11.00 CET *delivered* The ideal trainer mindset
06.11.2023 – 11.00 CET *delivered* Painting with Pixels: Understanding Midjourney's biases and overcoming stereotypes
13.11.2023 – 11.00 CET *delivered* What you say is what you get: Powertalking 
11.12.2023 – 11.00 CET with Special Guest Stephan Ruppert: The Future of Facilitation: Inviting AI Generated Guests for fresh perspectives
Imagine a workshop where AI tools streamline your facilitation process, and AI-generated guests offer unique and unusual perspectives. In this ground-breaking freelearning session, we will explore the integration of AI in workshops, discuss how to leverage AI-generated inputs for enriched discussions, and delve into obtaining invaluable feedback from these unconventional contributors. Get ready to transform your workshops with AI!
Stellen Sie sich einen Workshop vor, bei dem KI-Tools Ihren Moderationsprozess optimieren und KI-generierte Gäste einzigartige und ungewöhnliche Perspektiven bieten. In dieser bahnbrechenden Freelearning-Session werden wir die Integration von KI in Workshops erkunden, diskutieren, wie man KI-generierte Inputs für bereichernde Diskussionen nutzen kann, und uns damit beschäftigen, wie man unschätzbares Feedback von diesen unkonventionellen Teilnehmern erhält. Machen Sie sich bereit, Ihre Workshops mit KI zu verändern!