Learn how to apply WIN-WIN strategies following the Harvard Principles. Improve your ability to negotiate and find your negotiation style.
What can you expect from our Negotiation training?
The aim of this negotiation training course is to implement your strategic planning in negotiations with customers, providers or co-workers to reach your goals. Convincing argumentation, handling concerns, reaching consensus and closing the deal. In short, you will examine negotiation techniques and learn the right negotiation approach and language to bring your negotiations to a successful conclusion, including from an intercultural point of view.
The focus of the training is:
Preparing for negotiation

Defining and recognising desired negotiation outcomes

Developing a successful negotiation strategy

The Harvard negotiation model in practice

The power of the  'Best Alternative'

Inquiring about interests  instead of fighting for positions

Handling objections and resistance constructively

Recognising and neutralising unfair negotiation strategies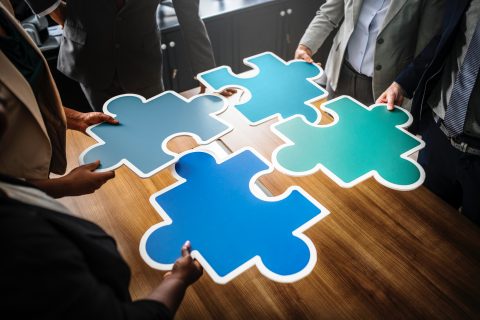 How do we train?
This training is only available as an in-house event for companies
Select from 5 different training languages: German, English, Italian, French and Spanish.
The duration of the face-to-face training is designed to meet your needs, your participants' learning objectives and the size of the group.
To optimise the effectiveness of the learning process we offer optional Blended Learning elements from our assist Virtual Campus.
Please contact us for further information.