Mediation is an approved method enabling people and organisations to solve their conflicts constructively. Its aim always is that those involved find a win-win solution.
In this seminar you become acquainted with the basic tools of mediation and combine them with helpful models from intercultural theory. Thus you gain the ability to face intercultural conflicts in your professional life with mediation skills: as a manager, a consultant, or a colleague.
The focus of the training is:

The mediation process

First principles of the mediation concept

My role as a mediator

The win-win strategy as a solution-oriented concept

Communication and conflict styles in different cultures

Different meanings and handling of content and relationships

Different cultural conflict escalation processes

Preventing conflicts in intercultural environments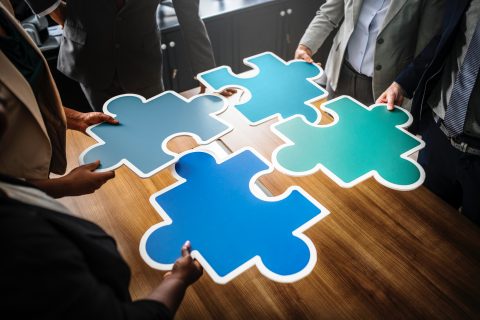 How do we train?
This seminar consists of a one day on-site training course.
Your Trainer: Gary Thomas
Seminar language: English
Number of participants: 6-12
Seminar area: Fresing nearby Munich
Viva Vita Tagungshaus
Gartenstraße 57
85354 Freising
Tel.: 08161 4830151
Fax: 08161 4830-150
Dates on request
Your investment
Seminar fee € 290 + € 40 conference package plus VAT.
IBT/M Alumni: € 149 + € 40 conference package plus VAT.
Sietar Deutschland e.V. Members: € 149 + € 40 conference package plus VAT.
Please feel free to contact us.