Many trainers profit from their good reputation and fill their courses with regular customers through word-of-mouth. In times of economic downturn, the danger of such a reactive sales strategy becomes evident.
What can you expect from our Marketing and Sales for Trainers training?
In this course you will learn how to move into a proactive mode by developing your own sustainable sales and marketing tool box. The training will enable you to lead the communication to the market, use multiple channels of communication, attract a heterogeneous mix of customers and increase your customer base. At the end of the training you will have developed a framework for your individual strategy, ready to be set in place.
This course focuses on active selling, how to lead sales conversations on the phone as well as on other methods to increase awareness of your brand on the market, up to and including personal sales dialogues as well as how to turn an interested client into a returning client.
The focus of the training is:
Which sustainable marketing tools work for me?

Which channels can I use to increase my access to the market?

How can I stand out from the crowd?

What are my cash cows of today? What are my stars of tomorrow?

What are my unique selling propositions?

Which marketing strategy suits me best?

How can I best implement my strategy?

How can I lead the sales talk by using effective question techniques?

How do I determine customer need and demonstrate benefit?

What should I include in my proposal?

Which tools and tips help in negotiation?

How do I handle objections effectively?

How do I test whether the customer intends to buy?

How do I finish the conversation and sell the training?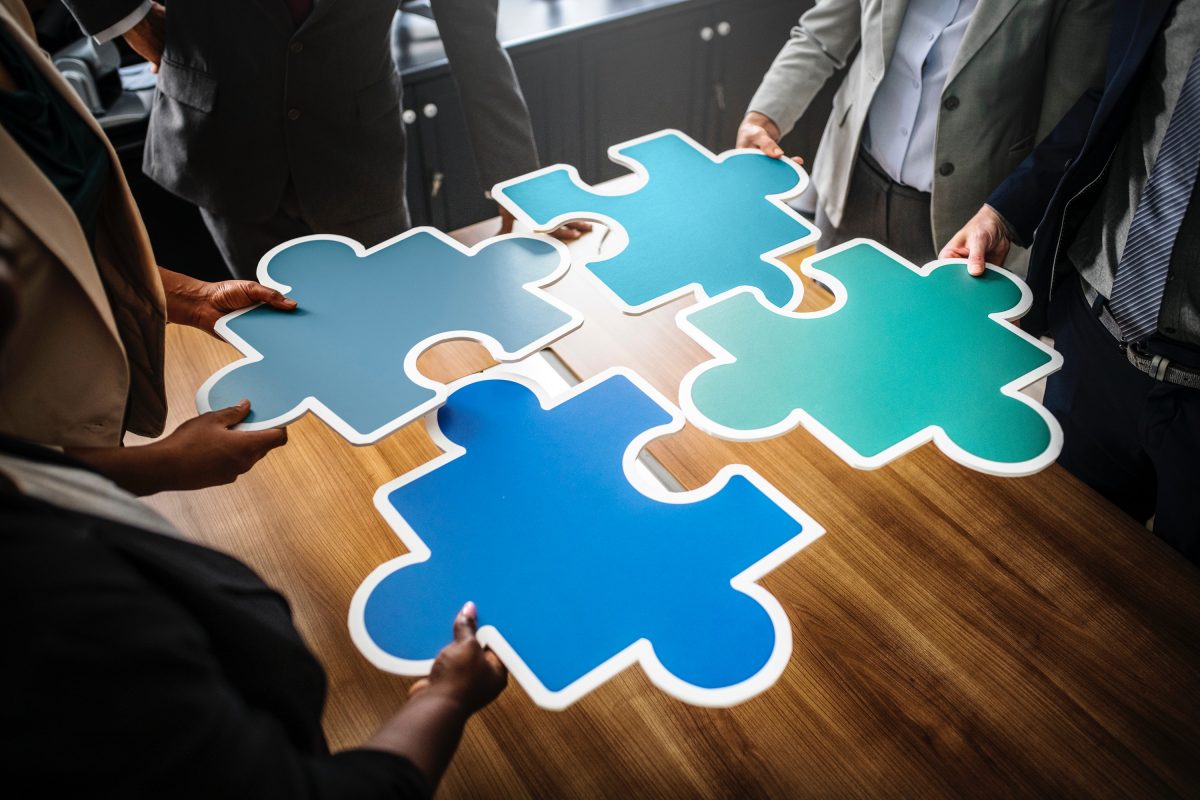 How do we train?
This seminar consists of a one day on-site training course.
Your trainer: Gary Thomas
Seminar language: English
Number of participants: 6-12
Seminar location: Freising nearby Munich
Viva Vita Tagungshaus
Gartenstraße 57
85354 Freising
Tel.: 08161 4830151
Fax: 08161 4830-150
www.vivavita-fs.de
Dates: 07.10.2017
Your investment:
Seminar fee € 290 + € 40 conference package plus VAT.
IBT/M Alumni: € 149 + € 40 conference package plus VAT.
Sietar Deutschland e.V. Members: € 149 + € 40 conference package plus VAT.
Our Educasts on this theme: