Broaden your competency in developing intercultural teams.
What can you expect from our team development seminar on Advanced Train-the-Trainer training?
Learn how to run development workshops to support co-operation in intercultural teams
Working across borders and between companies presents a variety of challenges, friction and conflicts are frequent occurrences. As an Intercultural facilitator you can assist teams with a workshop design to uncover stumbling blocks that may occur in intercultural co-operation, clarifying different expectations the team members may have, roles, processes and contact points for their issues, finding and implementing sustainable solutions.
In this seminar you will learn and apply various models and methods for diagnosing team situations. You will develop workshop designs for different team situations based on your diagnoses and check the effectiveness of various practice methods in an intercultural context. Personality profiles help you identify resources and promote an appreciation of different inclinations and values. This will sharpen your eye for complex relationship networks in intercultural teams and expand your know-how in your dealings with problems based on intercultural team conflicts.
The focus of the training is:
Task clarification and diagnoses in the team development process

The 4 phase model of team work

Roles and personalities in intercultural teams

Influence from company and national cultures on the team culture

Relationship patterns and value conflicts within the intercultural team

Feedback in an international culture context

Training and practice methods and their application in different target cultures

Feedback and team spirit in teams.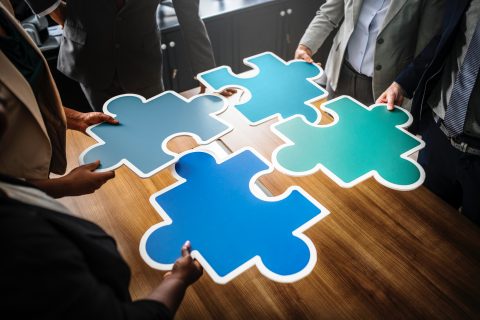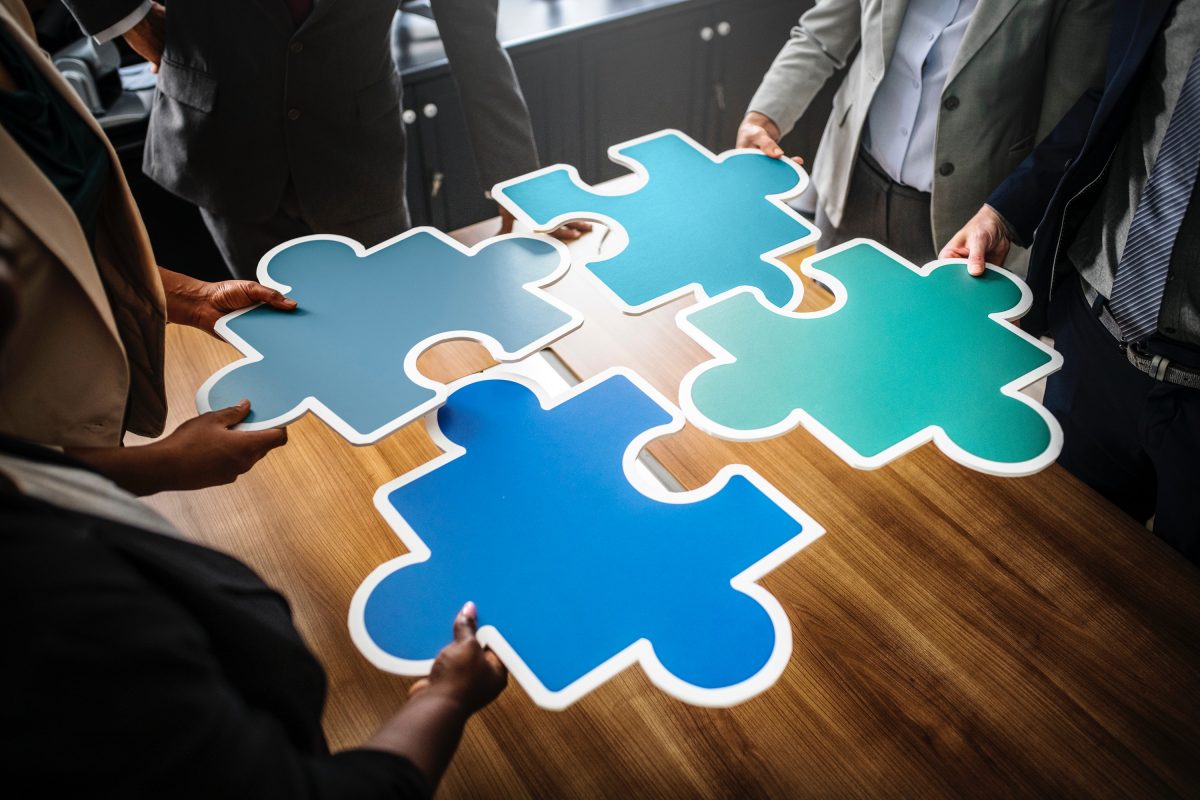 How do we train?
This seminar consists of a two day on-site training.
Your Trainer: Brigitte Speicher
Seminar language: German
Number of participants: 6-12
Seminar area:
Viva Vita Freising
Gartenstr. 57, 85354 Freising
Dates on request: ask here
Your investment:
Seminar fee € 690 + € 80 conference package plus VAT.
IBT/M Alumni: You will receive over 25 % discount on the seminar fee
You pay € 517 + € 80 conference package plus VAT.
SIETAR Members will receive € 40 discount on a 1-day seminar fee; € 80 discount on a 2-day seminar fee.