As an intercultural trainer you provide your participants with valuable input, creating a practice-orientated space, for expanding their knowledge.
What can you expect from our Coaching Skills seminar?
Your participants are of a wide range of development levels and handle the challenges you set them in different ways. In this seminar you will cultivate and expand your training skills through the coaching process, allowing you to be able to develop and guide your participants through their learning experience. You will learn what questions will support the participants' ability to appreciate their intercultural strengths and how you, during training, can help them implement their acquired skills in daily life.
The focus of the training is:
Foundational coaching attitude in the context of training

Creating challenges suited to various learning types

Applying coaching models in the training context

Activating the participants' resources with coaching questions

Feedback methods in training while considering cultural differences

Intercultural coaching through switching perspectives

Dealing with stumbling blocks in training

FLOW as a basis to motivate learning

Support your participants in dealing positively with change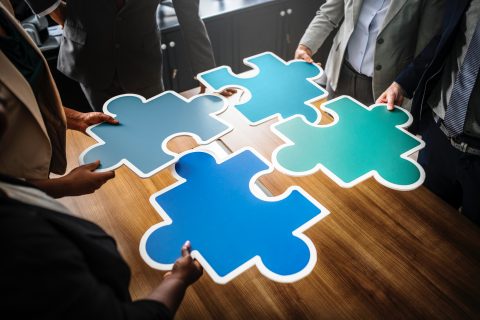 How do we train?
This seminar consists of a one day on-site training.
Your trainer: Susanne Dranaz
Seminar language: English
Number of participants: 6-12
Seminar location: Freising nearby Munich
Viva Vita Tagungshaus
Gartenstraße 57
85354 Freising
Tel.: 08161 4830151
Fax: 08161 4830-150
www.vivavita-fs.de
Dates on request
Your investment:
Seminar fee € 290 + € 40 conference package plus VAT.